Coming to Leeds soon...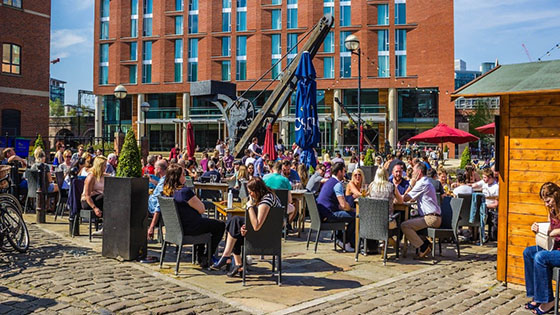 Leeds is at it again, welcoming a bunch of new openings in the coming months.
There isn't a week that goes by without a new opening or two, be prepared as in the approaching months Leeds has five new venues preparing to open up in the city! From suburban cafes to our very first virtual reality experience.
TACO BELL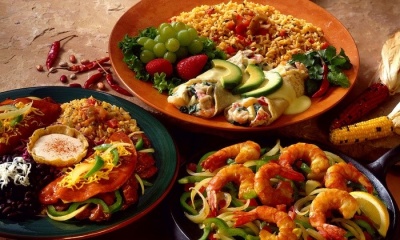 Well worth the wait? I would say so! Leeds is finally getting its very own Taco Bell. No need to treck back and forth to Manchester or Sheffield for a bite of their tasty Mexican delights. You will now be able to enjoy burritos, tacos and fully loaded nachos in the St. John's Centre. Planning has been approved and the new restaurant will be ready for you to devour some satisfying food from cheesy topped fries to finger licking churros.
Taco Bell is opening in St John's Centre by the end of 2017. 
TANDEM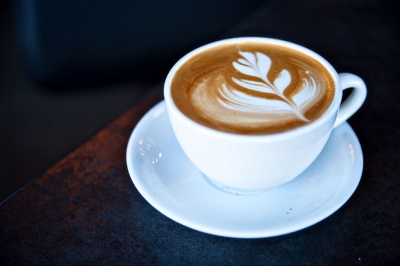 The opening of a new gallery, lifestyle shop and coffee house is coming to Meanwood in the heart of the Leeds suburb! Hannah Slater and Hatty Crallan have joined forces to create Tandem. The space will have a unique home and giftware store from the local makers, as well as artwork on display from local artists and a beautiful, delightful café serving locally sourced food and coffee!
Tandem will open at 574 Meanwood Road in April 2017.
WATER LANE BOATHOUSE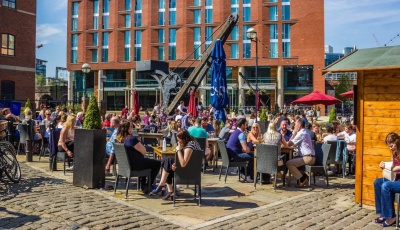 Looking for something different in Leeds? Bored of your standard bar? Well luckily for you Belgrave Music Hall and Headrow house have taken over the Pour House at Granary Wharf, the geniuses are turning it into the Water Lane Boathouse. Different from any other venue, the boathouse will be spread across two floors focusing on you daytime drinkers! Rare beverages, real ales and Yorkshire craft beers are all on the agenda. Alongside the drinks, they have a fresh twist of food coming to the venue. The Belgrave pizza/burger combo and Dough Boys & Patty Smiths are deciding to bring something a little more grown up to the table. With excellent outdoor space the boathouse will be welcomed with open arms as a fabulous addition to Leeds.
Water Lane Boathouse will open at Granary Wharf on Monday 24th April 2017
ARCHIES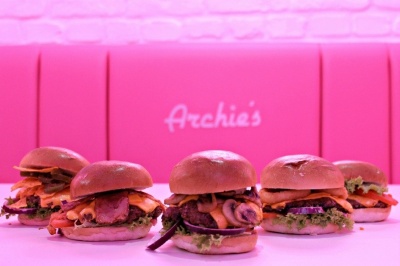 It looks like Archies have their eyes set on Leeds in 2017 – specializing in burgers, shakes and waffles they've made it known that Leeds is next to encounter their tasty pleasures. What to expect? Archies will bring to you their classic and chicken burgers, as well as their phenomenal range of gourmet burgers! Fancy something different, you can try their wings, wraps, hot dogs and nachos!  To top off your stomach you can guzzle down one of their many flavours of milkshakes. Still hungry with a sweet tooth? Try one of the sundaes or even a waffle! Everyone's allowed a cheat day!
Archie's will open in Leeds sometime in 2017.
TICK TOCK UNLOCK HYPER REALITY EXPERIENCE

After a successful first escape game in Leeds, Tick Tock Unlock will be setting up at their new home in Trinity Leeds, it will be the UK's first ever virtual reality experience centre! This Hyper reality experience allows players to experience something incredible in live action environments, with physical props and effects that encourages the virtual reality imagery your headset plunges you in. In other words you will feel the heat from a fire and you will be able to pick something from the floor as you move around trying to find your way out. Now if that doesn't grab your attention I don't know what will! We are proud to be the new home to this surreal experience.
Tick Tock Unlock Hyper Reality Experience will open in Trinity Leeds on Saturday 22nd April 2017.