Five steps for a hangover cure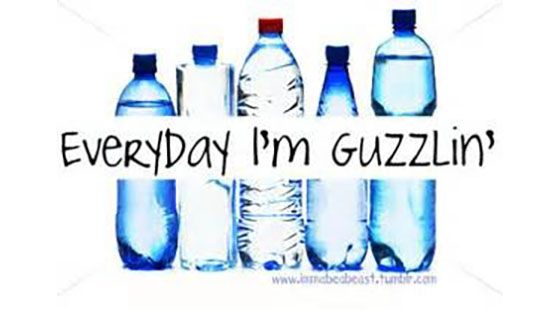 "A wise man once said drinking alcohol is like borrowing fun from tomorrow"
Let's re-examine last night. You had a little too much to drink for a friend's birthday, bachelorette party, or while watching the game with the boys. Now your body is suffering the consequences—punishing you with a sore head, groggy tummy and even spewing.
Now don't we all wish there was a magic cure for hangovers, something to stop us from wishing that we never had that first drink that rolled in to having one too many! Here are some tips on how to ease the hangover symptoms:
HYDRATE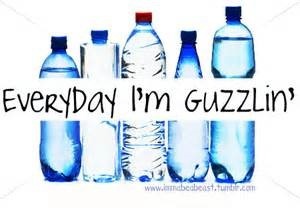 It's always a good idea to drink plenty of water before, during and after guzzling your favorite spirit. However it's not on the top of our priority list when you're out having a massive blow out with friends! Drink a large glass full of water before bed and again in the morning, as hard as it may be you need to hydrate again with more water. If you're still feeling woozy maybe pop an 'Alka-Seltzer', this combination of sodium bicarbonate, aspirin (Acetylsalicylic acid), and citric acid usually works to help in the relief of headaches and muscle pains; common discomforts normally associated with hangovers.
Water is great but tomato juice also works wonders. If you don't have tomato juice in the house try a glass of water with a dash of salt and sugar when you go to bed and once you wake up. Sounds mad but it works!
TIGER BALM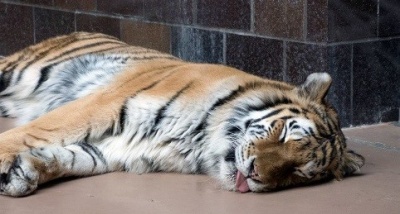 It may not be made to ease hangovers, but it is one of the best fitting headache cures around. Dab the effective, eye-stinging salve on the back of your neck and temples, massage it in, and wait a few minutes until your headache seemingly softens. 
BOUILLON SOUP & SUGARY FOODS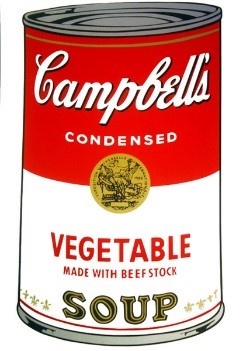 Make yourself some Bouillon soup, a thin vegetable-based broth! You may be thinking 'Ew no my stomach can't handle that' but this is a good source of vitamins and minerals, which can help that feeling of being worn out! Its main advantage is it's easy for a fragile stomach to digest. Sugary foods may also help you feel less trembly.
CARE FOR YOUR PAIR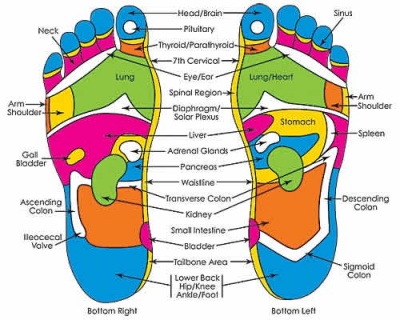 Reflexology is a known healing process for a handful of problems! Hangovers included. Rub your aches and pains away by massaging the outer edge area on the right foot, about halfway between the middle of the foot and the little toe. This is the reflex to the liver.
YOGA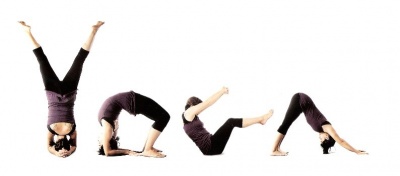 Twisting yoga poses help to press the alcohol out of the organs (imagine twisting a towel to squeeze out water) - The Seated Twist
And if all else fails you can always go back to the Ancient Roman times and do what they did after over indulging on alcohol? Forget hair of the dog, how about hair of the bird? Fried canary was a favorite hangover remedy for Ancient Rome! You never know until your try it.