How to sleep better as a student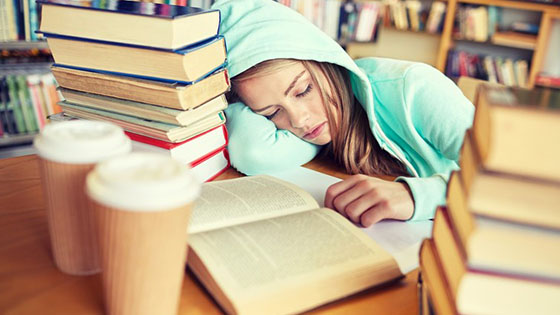 Alongside the partying you may be doing, you have research to do, projects to complete, extra classes to attend and lots of study time in the library.
It's no wonder that most of you are sleep deprived! We understand this can make it difficult to lead a balanced life but it doesn't have to be that way.
There is nothing worse than having to face a demanding lecture, seminar or exam after lying awake for hours the night before.  Of course, sleep issues affect us all however it's understandable that students struggle with the change from pre-university life to socializing, having fun very late on an evening and making sure all deadlines are met. This can make falling into a bad sleeping pattern very easy.
So here are our top tips on how you can catch up on your sleep during your university experience.
Balance your partying
We know that the freedom and independence for first year students can be exciting and sometimes overwhelming.  This liberty increases the temptation to stay out later and longer. We aren't sat here telling you not to enjoy your experience at University to the fullest however we advise you to spread these activities out and not to overdo it.
It may seem a great idea at the time, partying and drinking until early hours of the morning but ultimately the outcome is you suffer, your studies suffer and your bank balance suffers! Keep the partying feeling special and exciting, if you do something over and over again, it's likely you're going to get bored.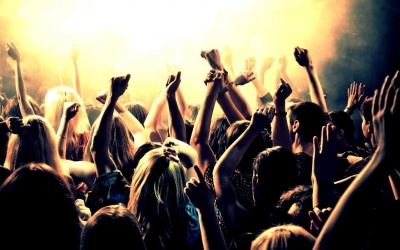 Create your very own sleep-friendly zone
One of the most effective ways to improve your sleeping pattern is to create your sleep-friendly environment. A dark, cool, quiet, comfortable and interruption free zone. Allow your brain to associate your room with sleep. As a student letting agency we know that there's plenty of accommodation with plenty of space to study enabling you to keep your room as your sleeping sanctuary. This can be difficult so we suggest dark curtains, eye masks, ear plugs and 'white noise' such as fans or dehumidifiers to cover other noises.
Make good use of your University library and keep your bedroom a study free atmosphere.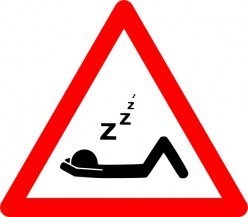 A regular, relaxing bedtime routine.
Have some downtime between your studies and laying down in your bed. We need to help separate your daily activities with your sleep time. The same repeated actions will flick a switch in your brain to associate these actions with pre-sleep, making the transition to dreamland easier. Be sure to do these things away from bright lights, examples include taking a hot bath, reading a book or listening to tranquil music. Candles are always a go to for a peaceful atmosphere.
It goes without saying that listening to heavy metal whilst stressing out about all the things you've not done that day will not help your changeover into cloudland any easier.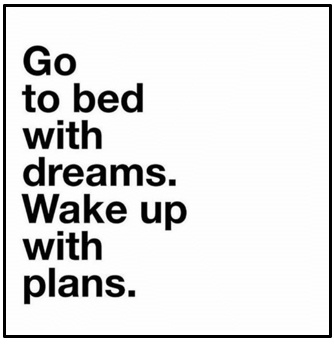 Avoid caffeine before bed
We don't want your body to be more alert just before you rest your head down on your pillow do we? Caffeine is a stimulant and can stay in the body for an average of 3 – 5 hours. You may think it doesn't affect you nevertheless it is likely to delay your sleep quality. Limit your caffeine intake and try to avoid within 6-8 hours before bed.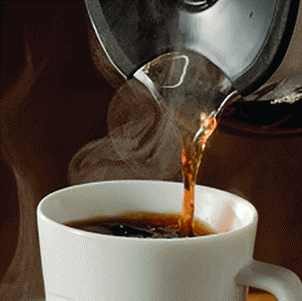 Lie down when sleepy and don't stress about it
Don't try force your sleep pattern. You don't want to associate your bed with feeling frustrated because you are not ready to sleep yet. Working yourself up over lack of sleep will result in your brain overstraining like quicksand, the more you try force it the worse it becomes. Increase your sleepy mind by doing relaxing things, return to bed only after you feel tired.