Property added to Wishlist
Property removed from Wishlist
We do not have any properties that match your search criteria.
Please use the Refine Search button above to adjust the search criteria.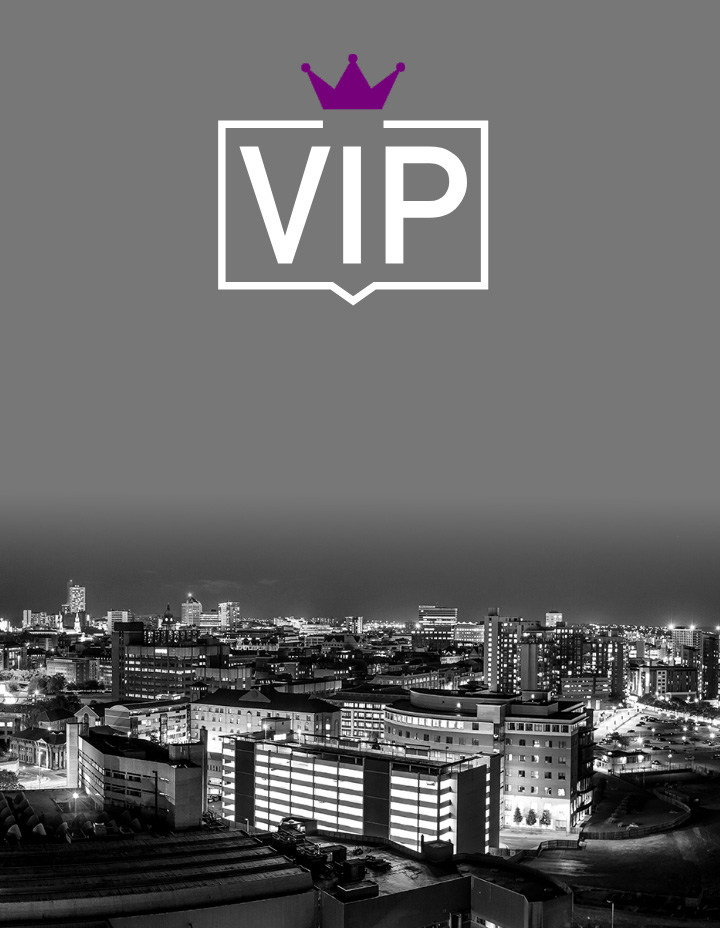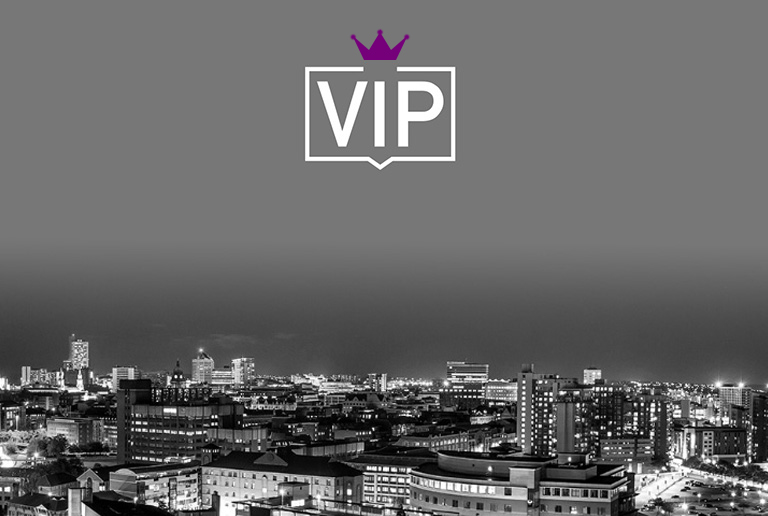 Become a Spencers VIP
Be the first through the door of newly listed homes
View homes before they go online
First to see the latest properties
Get called first about new homes
Register

©2022 Spencer Properties Ltd. All rights reserved.
Privacy Policy | Terms & Conditions | Cookies Policy
Site by: