Moving into new accommodation can be quite daunting but one of the first things you can do to help yourself settle in is to make your new accommodation feel homely! Whether you are attending a University down the road or half way across the world it is important to add your own touch to your new home. There are loads of ways in which you can make your new space more comfortable to live in so we've decided to put our heads together and come up with some easy ways to make your accommodation a little more you.
First things first, you need to Unpack! - It goes without saying, but sometimes it is easy for us to avoid the dreaded task of unpacking when you arrive at University. After all you'll be back home for Christmas in a few short months. So what's the point, right? Wrong. By not unpacking, you influence the risk of finding it harder to get settled. You don't want to train your brain into thinking this stay is only 'temporary'. Instead you need to own your home, be organised and gradually you'll start to feel like this is a home from home.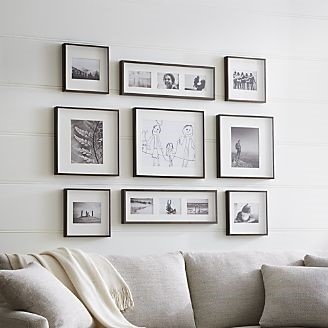 Add Personal Touches - Your room is now essentially a blank canvas and you can make this tailored to you. We believe that pictures of family and friends can help you feel more relaxed, although you can't bring your friends and family with you, you can at least have a view pictures of them around the room. Splash out on some new bedding, some cosy cushions and throws. Never underestimate the power of a few cosy pillows and blankets. You want to feel physically snug and this will help you create that homely vibe. As soon as you bring your own style to the room you'll find it is somewhere you look forward to going to at the end of the day after a long day at Uni.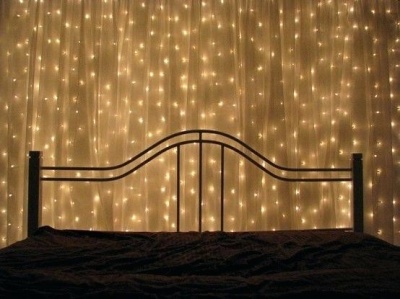 Set a good atmosphere with some of your own lighting - Your new room is likely to come equipped with one ceiling light but is that enough? We believe not as lighting can play a huge role in setting a good atmosphere. We strongly advise in investing in some fairy lights, a mood lamp or some other form of soothing low-lighting. You want your room to be relaxing and ultimately lighting will have a dramatic affect. When you're tucked up in bed at night with all your things around you and some good lighting, your room will feel like a home away from home.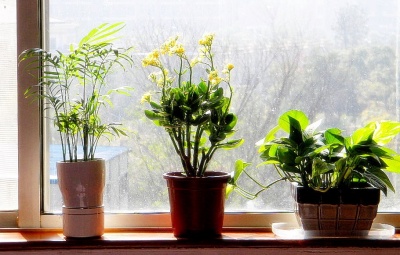 Add some greenery - Add some subtle colour to your room. You'd be amazed how a little greenery can transform a standard room into your personalised bedroom. Maybe purchase a beautiful house plant or something a little lower maintenance such as a cactus.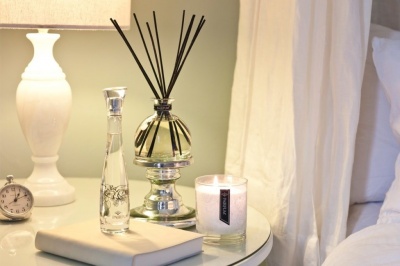 Bring your own smells - It is known that no matter what accommodation you go for, sometimes the rooms have that typical musty smell. As you well know your sense of smell is a pretty powerful thing and we don't want you linking your room with a bad smell that doesn't make you feel any way inclined to spend time in there. That being said you need to consider the scents that make you feel more at home, perhaps you have a particular fragranced candle you associate with home.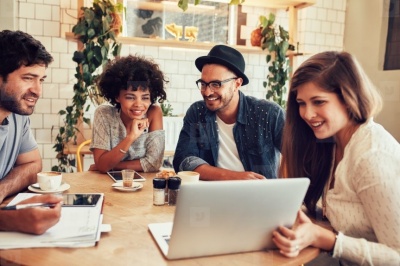 Spend time with your housemates. The overall vibe in your accommodation is incredibly important. You can dress your room with physical items but ultimately your housemates become your family, spending time with them and getting along will increase the factors of a homely feeling.