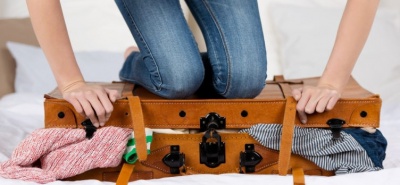 A lot of our tenants are students and we want to share our expertise with you. Therefore we have put together a University packing list to ensure you don't leave anything essential behind. We have included absolutely everything from accommodation basics, academic supplies, bathroom necessities, important documentation and pretty much all useful items.
Keeping this in mind, remember you are not moving to another planet and unfortunately as much as you may want it to be, it isn't practical to take your whole bedroom with you ( sorry to be the ones to break it to you).
First, some quick tips:
Don't leave packing to the last minute – give yourself plenty of time to pack! Believe me you will thank us later.
Aim to travel light. Whether you're moving into your own studio or into a house share with friends, always keep in mind your bedroom is most likely to be smaller and the storage space may be limited. One large suitcase of clothes, a couple boxes of your other belongings and possibly a bin liner of bedding is probably the correct level to be working at. Shampoos, shower gels and other toiletries take up too much space and weight. Remember there are shops there and things can be bought when you've arrived. Once you get to your house/ flat you can always reanalyse the situation and go back for anything else.
Keep costs down and don't splash the cash on expensive stuff right now. You'll find decent duvet covers, kettles and other appliances in places such as Argos, Ikea, and the Range. Big supermarkets will also stock the essentials, please remember that most stuff won't last your first year so there is no point wasting all that money.
Check what University will be providing you with. Don't go out buying all sorts of stuff before checking what is already being providing. The last thing you need is to turn up with all this stuff that's already been laid on.
Make paper copies and digital copies of your important documents. If you lose one or the other then you've always got a backup.


Our complete University packing list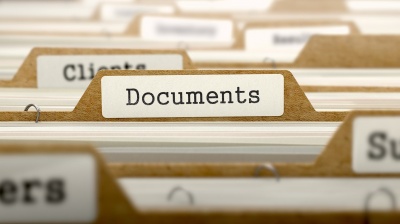 Documents
Don't forget the following documents, there will be extremely important for your move to University, especially during the first couple of weeks. Keep all your paper copies together in a secure file to ensure none of them get lost.
Passport/driving license or some form of ID
All official university documents, including your acceptance letter
All your Student Finance documents
Accommodation confirmation
Your course acceptance letter
Your bank details and bank card
Passport photos
National Insurance card
Clothing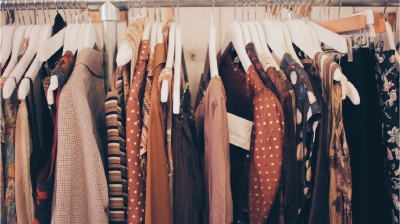 This is a no- brainer because you're more than likely already going to know which items of clothing you want to take with you. Nonetheless, we have summarised the basic essentials into a handy list. We have included some extras that you may have easily forgotten. We want to make sure you have everything you need for all occasions, as these may sometimes be sprung upon you.
Everyday clothing & shoes
Formal clothing & shoes
Nightwear – Pyjamas, slippers & dressing gown
Swimwear
Gym Bag
Clothes hangers – always a necessity
Raincoat & winter boots
Flip-flops (especially if you have a communal bathroom!

Bedroom Essentials
Your rooms are most likely going to be furnished unless you have stated you want otherwise. Therefore you will have all the essentials including double bed, desk & chair, bedside tables, drawers and wardrobe. All that's left for you to worry about is the basics.
Duvet & Bedsheets
Pillows & Cases
Mattress protector – This isn't vital however not all mattresses are changed every year, so if you don't like the idea of sleeping somewhere where a stranger has been then this one is definitely advisable.
Mini iron and ironing board- This is always handy to have before you buy your actual ironing board and iron
Academic Items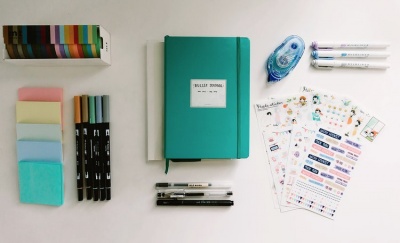 These supplies can take up a significant amount of space and weight in your luggage. No need to panic because you can stock up on these items when you get to your destination. We do advise packing a few basic essentials that may come in hand to get started with. Also your University will likely send you a 'Recommended reading list' prior to your arrival. Don't be fooled into buying all these textbooks straight away, it may seem like the sensible and organised thing to do however we strongly advise to wait until you have actually started your course. You will find that you won't need to buy absolutely everything on their list. Not only will they make your luggage heavier but they are also expensive too. Once you have settled in you will quickly realise that many of the books can be found in the library.
Cellotape
Journal/diary/planner
Pens and pencils
Sticky notes
Paper clips
Highlighters
Not Exactly Essential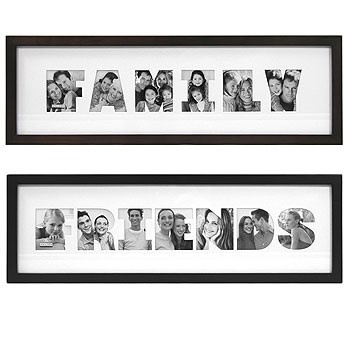 We can guarantee that you'll want to bring the following items to have in your new room, to give it a touch of home.
Photos of family and friends
Throw blankets/cushions for decoration
Fake plants for decoration
Fairy lights for decoration
Toiletries / Medical Supplies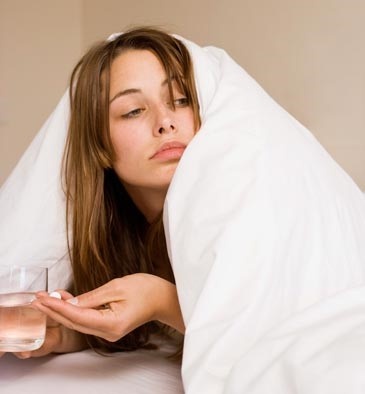 You will buy the majority of these items multiple times throughout the year however we think it is important to at least have the basics when moving into your new home. You'd be surprised how often you'll need these items before you manage to get to the shop during your first week.
Paracetamol/cold & flu medicine (you'll need it for Fresher's Flu!)
Multivitamins
Plasters
Antiseptic cream
Antiseptic wipes
Tampons/sanitary pads
Razors
Brush
Cosmetics
Bobbles
Hair grips
Kitchen Basics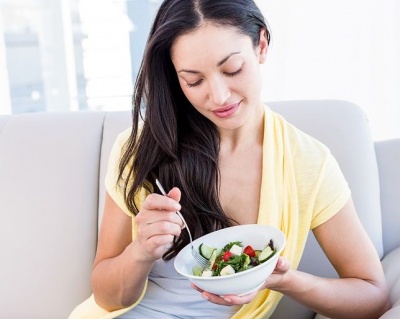 Most properties do not supply appliances such as Microwaves, kettles, toasters etc unless you are living in halls of residence. Now these items can be quite bulky, heavy and take up a lot of space in the car. If you are wanting to save a few pounds then certainly bring these with you but do be advised you can pick up cheaper, basic versions from your local supermarket to also save on pennies and save room! What we would recommend bringing is the absolute minimum, items you may need within the first few days before you've had the change to go to the shop.
A couple of bowls and plates
Cutlery
Mugs or glasses
Reusable food containers/tupperware
A pan or two
Tea towels
Dish cloths/sponges
Now you're all packed and ready to leave, time to face the challenge of transporting all of that luggage to your new home!