It's that time of year again where you're moving on and moving out! Let's make sure this is one less stress to deal with when it comes to getting your deposit back.
You want to part on the best terms possible with your housemates and landlord. To ensure you receive a prompt return of your deposit we have outlined some important guidelines for you to follow.
Most importantly, you should check your contract and speak with your landlord. At Spencer Properties we would advise all tenants that the property should be returned in the condition you received it in, commonly with an allowance for 'fair wear and tear'.
Remember, we are not out to trick you or deduct from your deposit unnecessarily, nor are any other letting agencies. We have a duty to our tenants to provide a house that's clean, tidy and in good condition for the next group of students.
The best way to avoid time consuming disputes is to follow our top tips for a stress free handover;
1)      Have you paid your rent in full? Avoid any arguments with your landlord and ensure all rent is paid in full by all housemates.  Don't even think about withholding rent, after all it is illegal and not worth the trouble.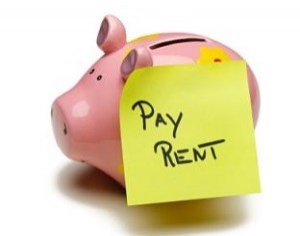 2)      Is the house clean? Make sure your property is thoroughly cleaned. Dig out the vacuum cleaner and get your yellow gloves on. Houses look much better once they've had a good old scrub and clean. Don't forget your windows, furnishings, soft furnishing, skirting boards, doors and carpets. Don't let the dust damage your deposit!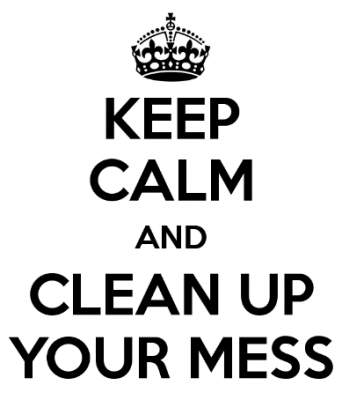 3)      Have you replaced or repaired any damages? It always better to confess about something big. Quotes for repairs can be provided if required.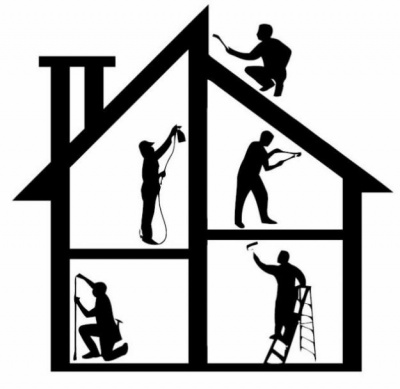 4)      Does your house light up? One thing many students forget is to replace all your light bulbs if they are not working. Remember you moved in with all working lightbulbs therefore you are expected to leave with all working lightbulbs. Buy these yourself and have them fitted to avoid these being deducted from your deposit. Also make sure your smoke detectors are working correctly, it's easy to forget.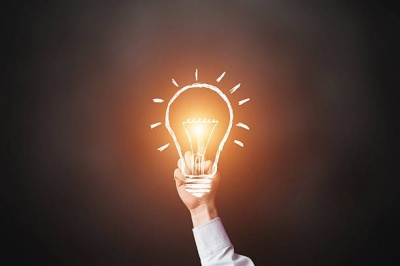 5)      Have you been sticking things up on the wall? Patch up paint defects and bits where you've stuck something to the wall with blue tack or tape. You could save on repainting costs.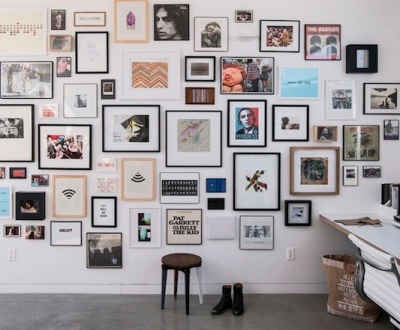 6)      Take photos. Keeping a record of your clean and tidy home, this could help with any disputes.
7)      Inventory check list. It's always wise to check your house against the inventory you and your landlord signed. If you don't already have a copy of this you should ask for one within good time.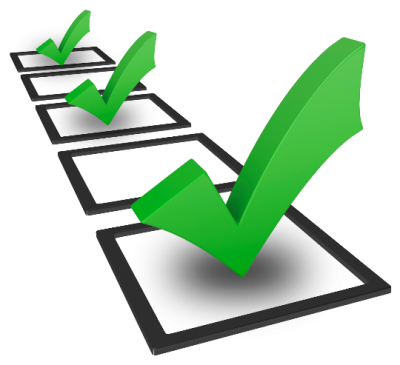 8)      Keep your bin and exterior tidy. Ensure all belongings and rubbish is removed from the property, rubbish should be bagged and ready for collection.  You don't want to be charged for the removal of belongings including old cleaning products, hangers left in the wardrobe or anything lurking under your bed.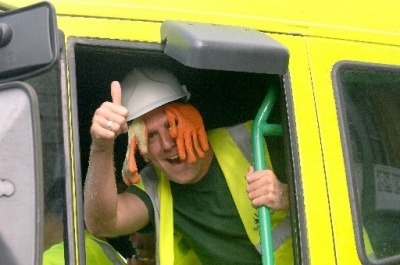 9)      Are the bills paid? You and your housemates need to make sure all bills are paid off and nothing is outstanding on any utility accounts. Don't leave it too late, get organised and contact your providers in good time.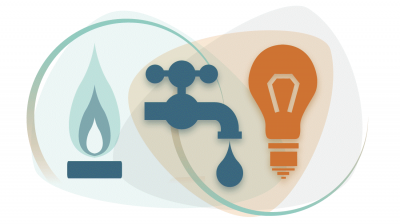 10)   Handover time. Handover in your keys when you have been advised to do so. Avoid any late charges that may be applicable.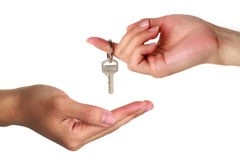 Concur all the above tips and you should have a hassle free handover.