Why professionals choose Spencer Properties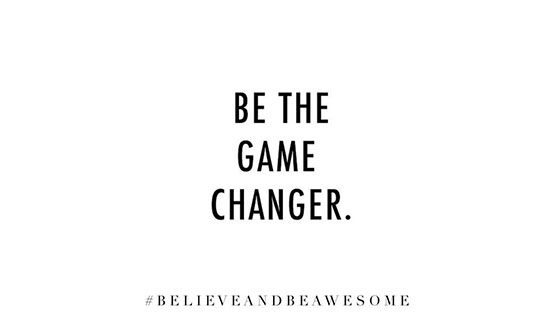 Finding the right place to live in Leeds can be daunting. You have so many letting agencies and properties to choose from and this can make it tough to know where to start – that's why we have many professionals who choose Spencer Properties to help them find their perfect home. With an excellent variety of luxury properties to choose from, we can narrow this down to your specific requirements. We guarantee to make this process as simple as possible with no hidden fees.
Here are the reasons why choosing Spencer Properties is in your best interest:
Our experience
We aren't going to sit here and tell you we are the best in Leeds because that's a matter of opinion however I can confirm that we've been looking after property in Leeds for over 50 years, some would say we we're experts. As a family-run business we uphold our original values of superb service. I can easily say we know all areas back to front and with this in mind it would seem daft to not allow our team help you find your ideal home.
Fast and efficient service
Throughout your stay with us we will continue to provide a fast and effective service in everything we do. It's inevitable that no matter where you live at some point an issue will arise whether it's a bulb that's gone out, a radiator that needs bleeding or something requires fixing. Fortunately we have a committed maintenance team that work on a priority timescale to ensure all repairs/concerns are dealt with appropriately and within the correct timeframe. As a landlord of all our properties, we can guarantee all of our tenants will receive quality ongoing support once they have moved in.  
Choice of properties
We have properties to suit all budgets, from quirky one beds and self-contained studios in trendy areas of town through to luxury apartments overlooking the docks in the City centre. We take pride in our properties all year round and we constantly look to improve our portfolio. Feedback from existing, current or potential tenants is always welcome to help develop our properties through the eyes of all professionals looking to rent.
Here's what people had to say about us:
Spencer properties are the best landlord in Leeds. Always attended maintenance issues within 24 hours. Office staff are very friendly and always willing to help.
Abubakr Adrees
Very efficient and very proactive. They fitted two new radiators in our flat as soon as we requested them. They have also given me two sets of VIP tickets to what Leeds Rhinos play. Overall a very strong experience with them as my letting agents.
Adam Sirett
I've found that Spencer's provided a really good service. I lived in their property for a year. I found that they listened to my concerns and addressed them quickly and efficiently. The maintenance staff are really friendly and approachable too. For me, this was a great, fuss-free way to rent my lovely place to live. :)
Lorna Dunsire
The relationship with my landlord is awesome very nice company. I also like the timely response to repairs always very helpful. Everyone was really friendly in the office and Jeff found us the perfect house. I'd recommend 100% these to my friends.
Daniel Temtsen