Property added to Wishlist
Property removed from Wishlist
If you're letting a property in Leeds, you can find all of the necessary downloads and documents here:
Contact Us
We would love to hear from you.
Frequently Asked Questions
Answers to questions you may have.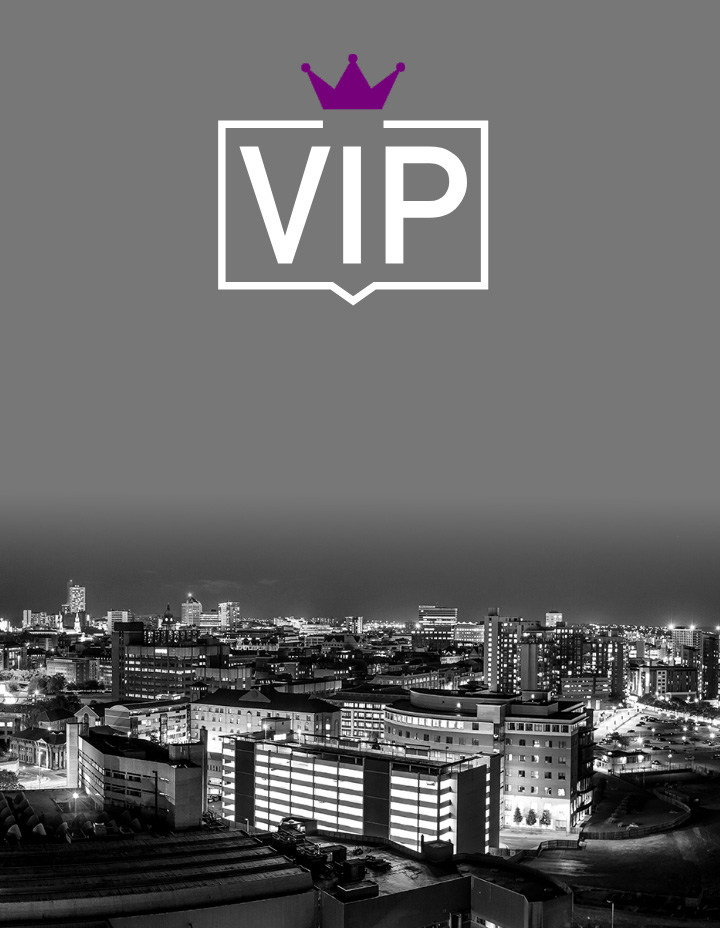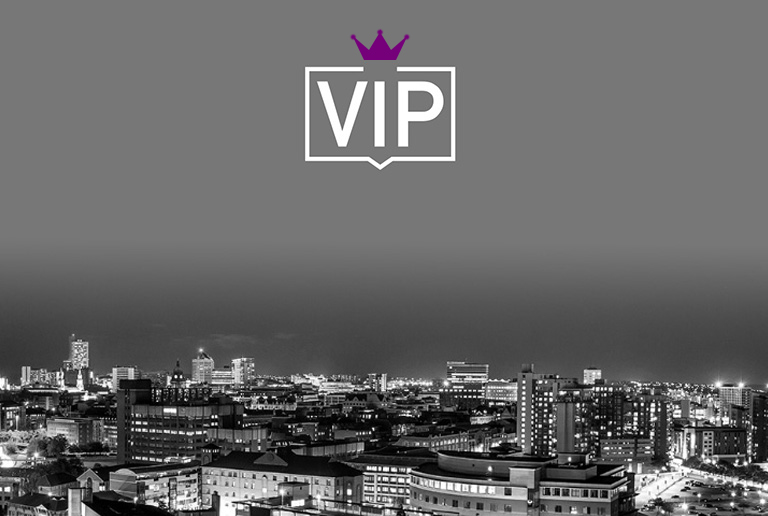 Become a Spencers VIP
Be the first through the door of newly listed homes
View homes before they go online
First to see the latest properties
Get called first about new homes
Register

©2022 Spencer Properties Ltd. All rights reserved.
Privacy Policy | Terms & Conditions | Cookies Policy
Site by: