Property added to Wishlist
Property removed from Wishlist
| | |
| --- | --- |
| Monthly Rent: | £540.00 PCM |
| Weekly Rent: | £124.62 pw |
| Available | 01 Oct 2022 |
| No. of Bedrooms | Studio |
Full Property Details
Self contained studio apartments available with balcony's. Furnished and comprising of bathroom, with electric shower and bath, kitchen, through lounge with recess area for bed, all with modern decor. Located within easy reach of the local train station and all bus routes. Few minutes walking distance to Headingley.
Energy Rating
Find out the energy performance for this property by taking a look at the Energy Efficiency Rating.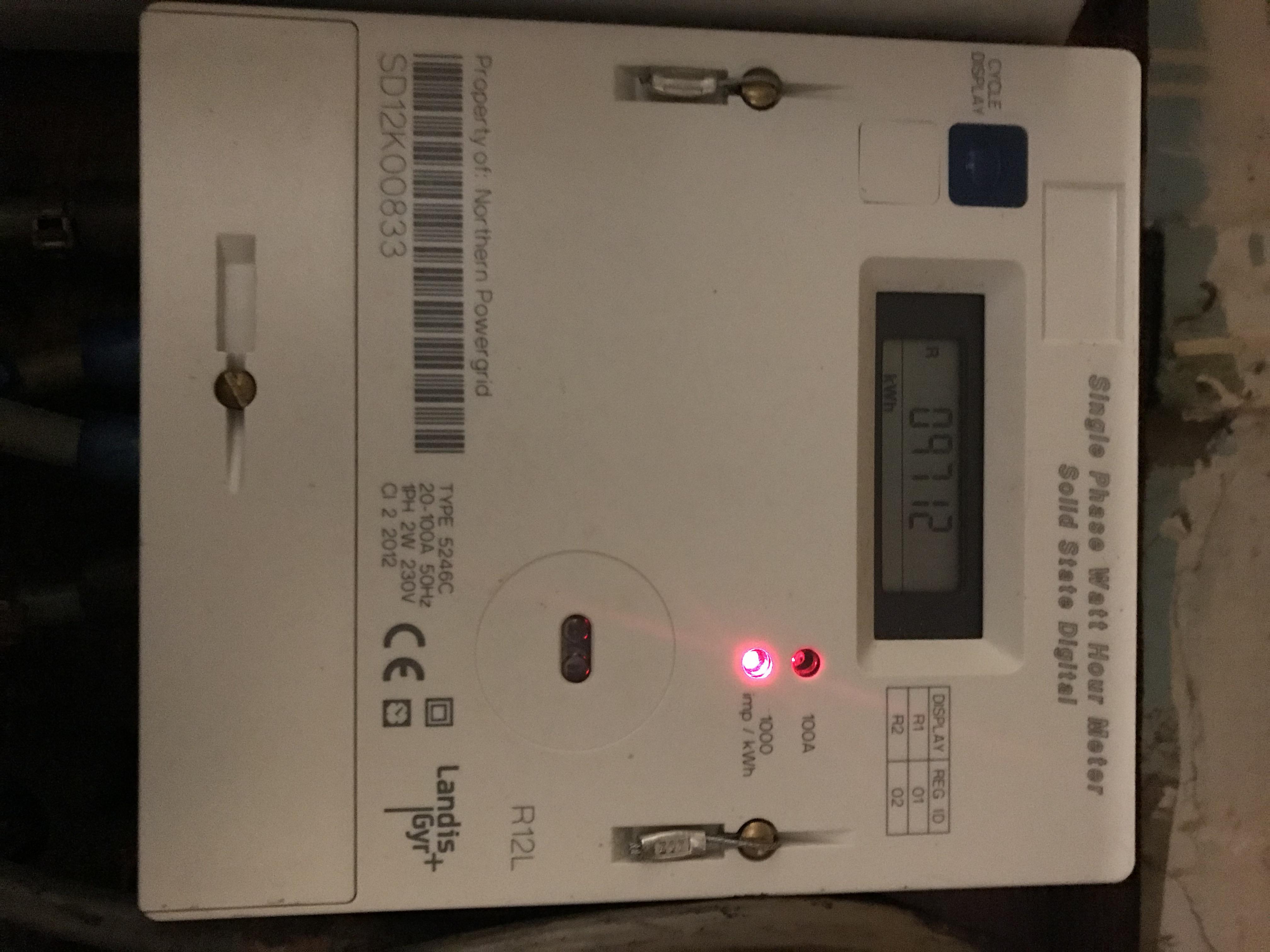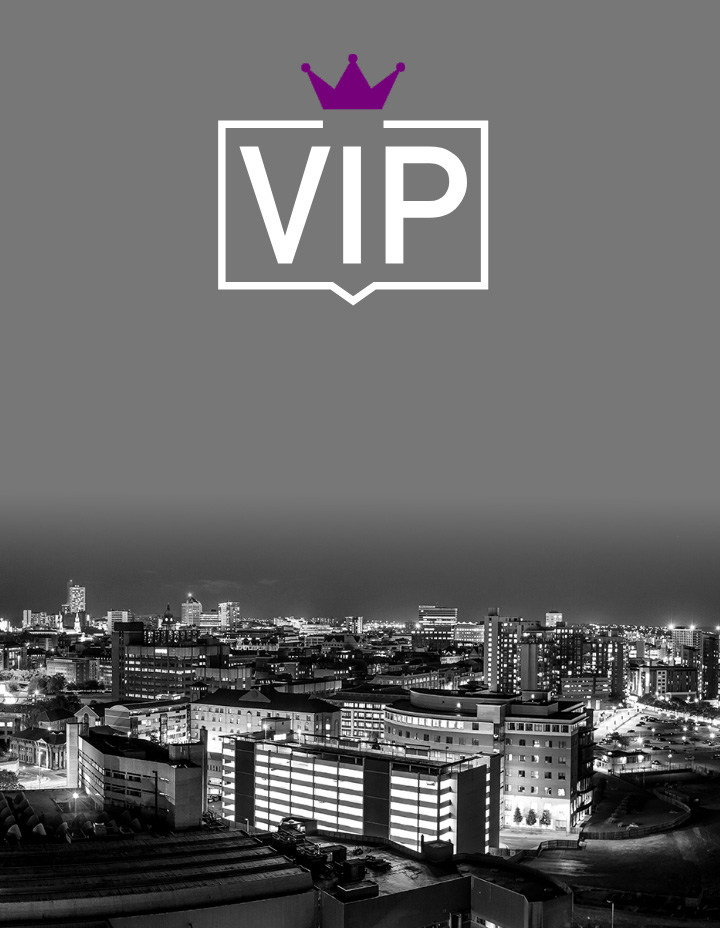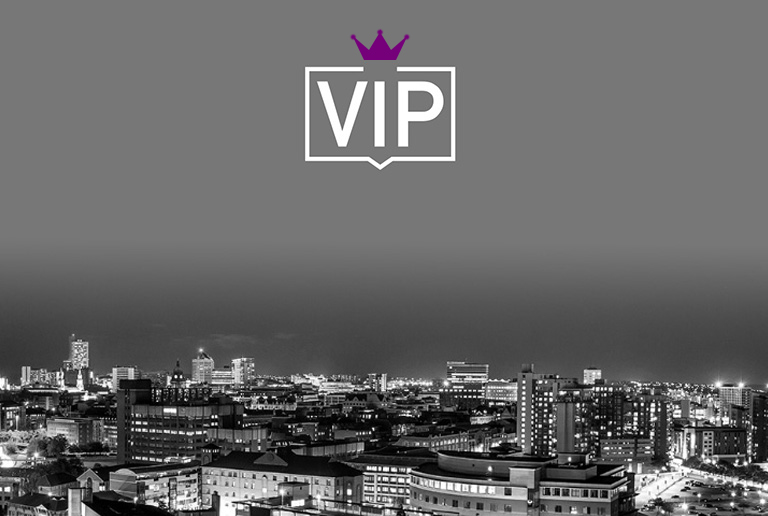 Become a Spencers VIP
Be the first through the door of newly listed homes
View homes before they go online
First to see the latest properties
Get called first about new homes
Register

©2022 Spencer Properties Ltd. All rights reserved.
Privacy Policy | Terms & Conditions | Cookies Policy
Site by: