Property added to Wishlist
Property removed from Wishlist
| | |
| --- | --- |
| Monthly Rent: | £850.00 PCM |
| Weekly Rent: | £196.15 pw |
| Available | 01 Jul 2022 |
| No. of Bedrooms | Studio |
Full Property Details
Shop / Retail / OfficesTo let. AVAILABLE BEGINNING OF July 22 2022 Spencer Properties Commercial are pleased to present this ground & lower floor commercial unit used as Solicitors office located on Cardigan Road. The property measures approximately 88m sq and is priced very competitively. The property has great business potential and must be seen. Situated just off the busy Brudenell Road area, the property benefits from high footfall and therefore is a perfect opportunity for a new or growing business. Contact us now for further information and to arrange a viewing.
Energy Rating
Find out the energy performance for this property by taking a look at the Energy Efficiency Rating.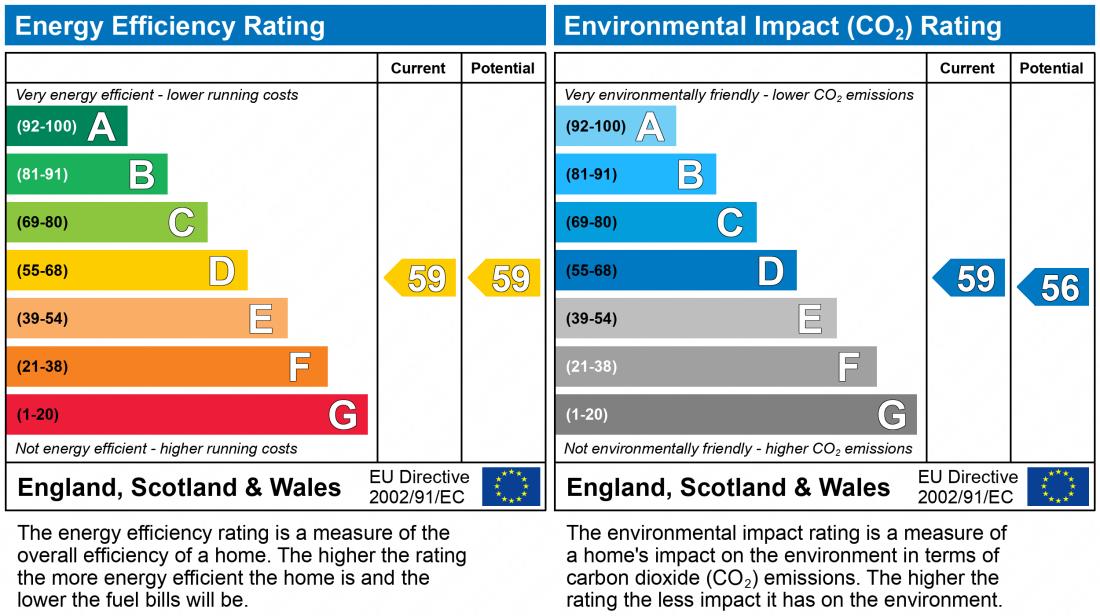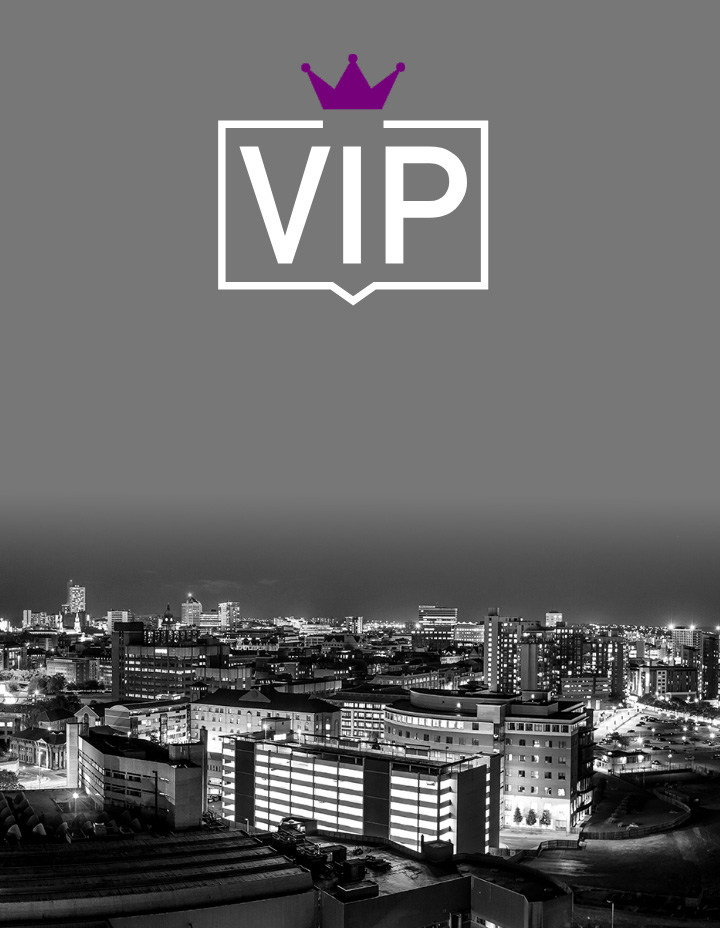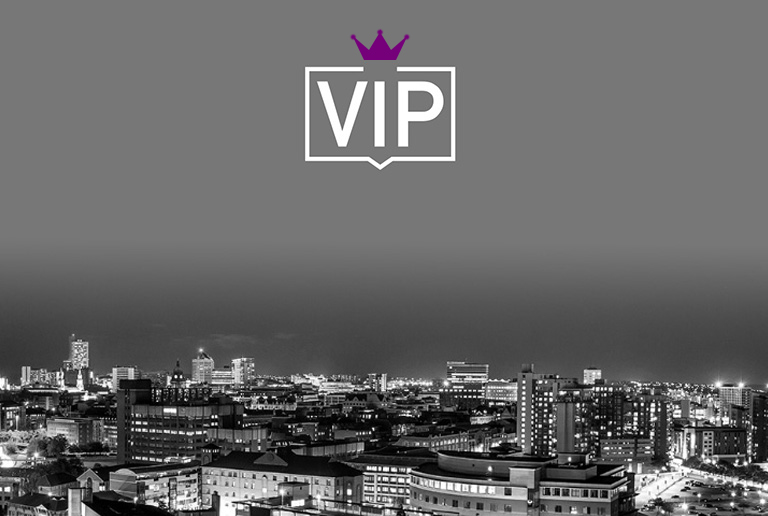 Become a Spencers VIP
Be the first through the door of newly listed homes
View homes before they go online
First to see the latest properties
Get called first about new homes
Register

©2022 Spencer Properties Ltd. All rights reserved.
Privacy Policy | Terms & Conditions | Cookies Policy
Site by: